Anti-Money Laundering: EU & Germany against transparency
A press release of Fabio De Masi
11.04.2016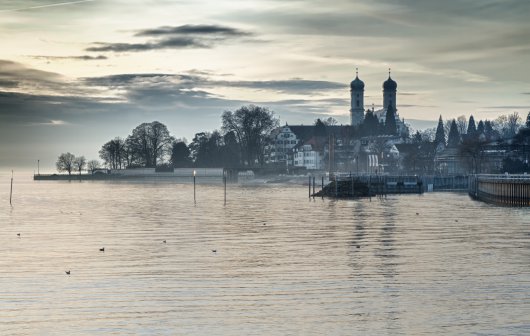 Steueroasen Deutschland?
"The EU is undermining transparency just as the Panama Papers reveal the criminal energy behind secret shell companies. Germany's action plan is hypocritical in light of Finance Minister Schäuble's long standing fight against real transparency", comments Fabio De Masi, MEP and GUE/NGL coordinator for the European Parliament's TAXE committee, the loopholes in the European Union's 4th Anti-Money Laundering Directive (AMLD) and the ten point action plan against tax evasion and anti-money laundering presented on Sunday 10 April by Germany's Finance Minister Wolfgang Schäuble.
Ahead of a plenary debate in the European Parliament on the Panama Leaks, which was requested by the GUE/NGL group for this week's Strasbourg session, De Masi continues:
"The strong rhetoric of Germany's Finance Minister Wolfgang Schäuble on Panama Leaks is double-speak. Germany, along with Malta and Cyprus and against the will of the UK, France, Italy and Spain, blocked any attempt to make public the registers showing the true owners of shell and letterbox companies.
Another important loophole of the AMLD will remain with trusts - the Anglo Saxon version of foundations - being exempted from transparency requirements upon intervention of UK Prime Minister David Cameron, who was just implicated by Panama Leaks for funds in an offshore shell company.
And on the transparency of beneficial ownership, the revised 4th AMLD opens up a loophole which did not even exist in its 2005 predecessor. Under the rules, a natural person holding the position of senior manager in a shell company, i.e. anybody acting as nominee, sometimes for thousands of letterboxes at the same time, can be recorded as beneficial owner, leaving the true ownership in the dark."
De Masi concludes: "We need public registers of the true beneficial owners of shell companies and include trusts into reporting. The powerful in the EU and the member states must stop to aid the super-rich, terrorists and war and drug lords with tax evasion and money laundering"
Dazu passende Beiträge:
Schlagwörter