Press review: Money Market Funds
23.11.2016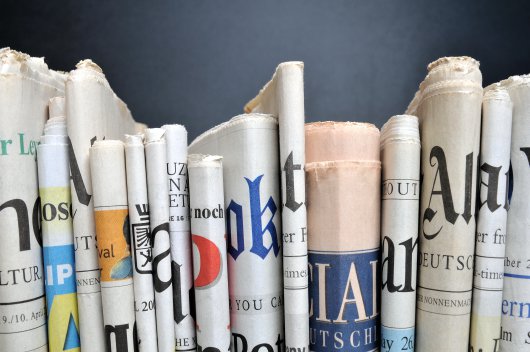 Politico, 22.11.2016
"[...] Joly's threat to revolt isn't an idle one, as other political groups also expressed their reluctance over the accord. The Nordic Green Left's Fabio De Masi, for example, said: "We do not believe that the current agreement on money market funds is a sufficient contribution." While the European Conservatives and Reformists' Syed Kamall informed his colleagues that he was "doubtful that the position … is one that ECR can support," in an email chain seen by POLITICO.
Joly, De Masi and Kamall's political groups might be minorities within the Parliament, but their collective votes could still cause an upset. And time is on their side if they want to muster more support. An EU official pointed out that there are still technicalities, like fund liquidity thresholds, that need to be ironed out before the draft is fully accepted. The text also needs to be translated into all EU languages, which takes at least four weeks.
Only then will the bill be put forward to a vote in the Parliament. That won't be before January, an EU official said. So there's still plenty of time for new twists and turns. Until then, keep the champagne on ice and watch this space. [...]"
The article was published at POLITICO
Dazu passende Beiträge:
Schlagwörter