Reaping Digital Dividends from the World's Poorest
Rosa Luxemburg Foundation
24.03.2023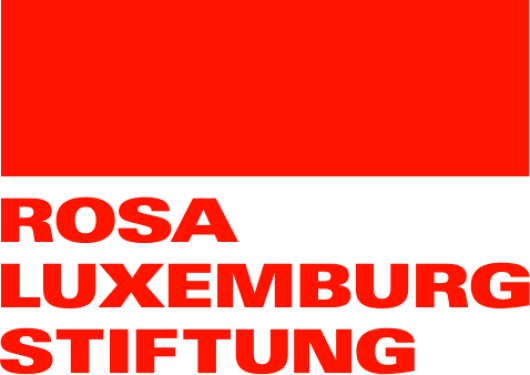 You may read the interview here
While people in the Global North generally take banking for granted, across much of the developing world, access to a secure bank account remains the exception rather than the norm. For most of the world's population, financial transactions continue to be conducted in cash, in kind, or through mobile-based payment systems that charge fees per individual transaction — and end up costing users a lot more over time.

Translated by Joel Scott and Marty Hiatt for Gegensatz Translation Collective.
The problem is particularly acute in Africa, where, in recent years, so-called "FinTech" (short for financial technology) companies have sought to exploit this gap by launching new digital banking products seemingly accessible to the millions of Africans who do not have access to a regular bank account. Fabio De Masi took a closer look at the rise of FinTech in a recent study, When Finance Meets Big Data: Financial Technology and the Scramble for Africa. He spoke about his findings with Caroline Hüglin from the Rosa Luxemburg Foundation.