Press review: Global Tax Transparency Summit in London
The press reported about the Global Tax Transparency Summit in London on December 8rd.
12.12.2016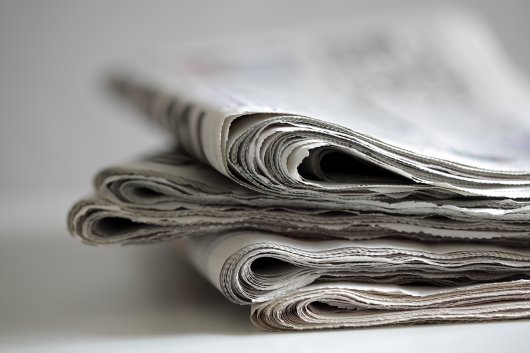 Presseschau
Fabio De Masi speaks on the Global Tax Transparency Summit on December 8rd in London. The Panel with Fabio De Masi can you watch here (Panel 4) and here (Panel 1). The UK-Press reported about the conference and quotes him. Furthermore, you can download here the declaration of the summit, in support of public country by country reporting of multinational corporations to foster tax transparency and tax fairness,
Wie in der Mail unten an den Panama Ausschuss im EP dargelegt, geht es um eine durch den UK Haushaltskontrollausschuss angeregte globale Initiative für Parlamentarier, endlich den Widerstand der Regierungen hin zu etwas mehr Steuertransparenz zu durchbrechen. Sie wurde auf einer großen Konferenz in London am letzten Freitag gestartet.
Public Finance International, 09.12.2016
"[...] At another panel session, Fabio de Masi, a German MEP who sits on the European Parliament's Panama Papers inquiry committee, agreed there was a long way to go. He highlighted that he has personally paid 600 times more tax in the European Union than Apple, and said Europe expects many more such scandals to emerge.
He added: "It is one thing to say countries subscribe to certain legal standards [such as the BEPs framework], but there is also the issue of constructive non-compliance." Many states that are not even considered risky jurisdictions continue to engage in shady tax practices, he said. [...]"
The article is available at publicfinanceinternational.com
The Register, 09.12.2016
"[...] But Fabio Masi, member of the European Parliament for Germany, said not enough has been done so far to avoid further scandals. He cited the Panama Papers scandal as an example of forcing the issue into the spotlight. "I belive publicity is the only way forward," he said. [...]"
The article is available at theregister.co.uk
Downloads
Dazu passende Beiträge:
Schlagwörter