Press review: Brexit has more impact for the Continent
Politico reported about the U-turn by the head of the Bank of England, Mark Caney
Jan 12th, 2017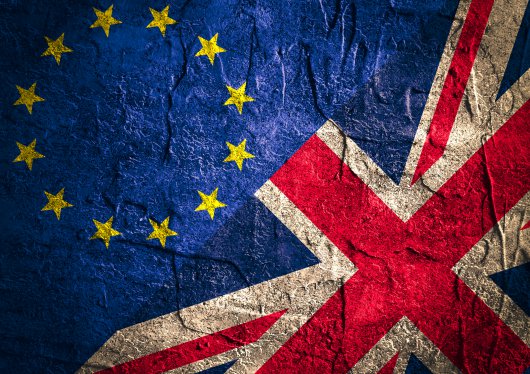 The head of the Bank of England makes a major U-turn on economic impact of the Brexit vote to the glee of Brexiteers. Politico reported about this U-turn and quote Fabio De Masi
Politico.eu, 12.01.2017
"For someone who doesn't lack self-confidence, it was an embarrassing mea culpa.
Brexit is no longer the biggest risk to the U.K.'s financial stability, Bank of England Governor Mark Carney said on Wednesday, reversing his previous warnings about the threat Britain's EU exit posed to the British economy.
Speaking before the House of Commons' Treasury Select Committee, the former Goldman Sachs veteran said that, as things currently stand, "financial stability risks around [the EU exit] process are greater on the Continent than they are in the U.K."
"There is a tremendous financial services capacity in Britain and even though there will be shortfalls at the point of leaving [depending on the exit arrangement], these are more likely to affect Europe," Carney said.
[...] "I think Mark Carney has a point," said Fabio De Masi, a far-left German MEP. "Many economic pundits were grossly exaggerating. Continental Europe remains in deep water. But not so much because of Brexit but because of an unresolved banking crisis in Italy and a dysfunctional banking union.""
The article "Mark Carney eats humble pie on Brexit" is available at politico.eu
Similar articles
Nov 23rd, 2016

Nov 22nd, 2016

Nov 22nd, 2016
Tags