Rejection anti-money-laundering blacklist: a Left success
A press release of Fabio De Masi
Dec 8th, 2016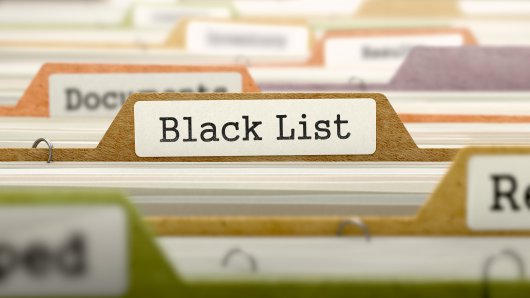 Today, Thursday, in a joint meeting of the Committee for Economic and Monetary Affairs (ECON) and the Committee for Civil Liberties, Justice and Home Affairs (LIBE) the Commission's re-worked black list underpinning the anti-money-laundering directive was voted down on the initiative of GUE/NGL. If the result is confirmed in the Parliament's plenary in January, the Commission will have to produce a new list.

Fabio De Masi (DIE LINKE.), Vice-Chair of the Panama Papers Inquiry Committee in the European Parliament (PANA) and shadow rapporteur of GUE/NGL for the anti-money-laundering-directive comments:

"The Commission's proposal was completely insufficient. Despite of new scandals surfacing regularly, well-known offshore jurisdictions are being ignored. Already months ago, the Parliament demanded improvements. Today, thanks to our initiative, it has rejected the Commission's proposal. At least in the Parliament, our continuous fight against offshore secrecy has an impact.

All hearings of the PANA Committee have so far come to the same conclusion. Be it Nobel laureate Joseph Stiglitz, the journalists behind the leaks or Member State administrations fighting financial crime: everyone has demanded effective measures against tax havens. These places allow the super-rich, companies and criminals to rob the public and to hide their wrong doings and wealth."

De Masi concludes: "The Commission must do its homework and has to produce a new list. Furthermore, we finally have to close the loopholes in the laws against money-laundering. We need brutal transparency when it comes to shell companies and we have to ban doing business with firms which do not want to name their real owners. If bankers and lawyers want to continue making money with tax evasion and money-laundering, then we have to take away their business licenses. We have demanded this already in the final report of the LuxLeaks Inquiry Committee. Relating to this, we have this week proposed detailed and concrete amendments to the current legal framework."
Similar articles
Dec 6th, 2016

Nov 16th, 2016