Invitation to the panel event on tax justice featuring Nobel Prize winner Joseph Stiglitz
A press release of Fabio De Masi
Nov 15th, 2016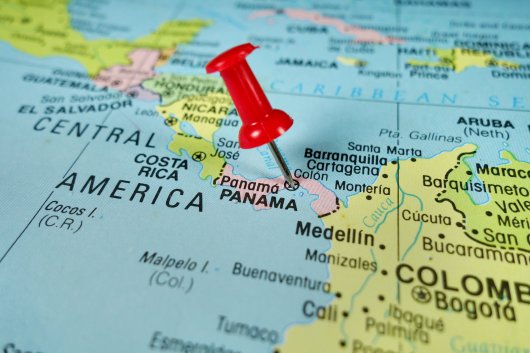 Invitation to the panel event on tax justice
featuring Nobel Prize winner Joseph Stiglitz
15 November 2016
18h00-19h40
Thon Hotel, Rue de la Loi 75, Brussels

Doubling Down on Tax Competition and Secrecy: Launch of two new reports
'Four Ways to Tackle Tax Competition'
by the Independent Commission for the Reform of International Corporate Taxation (ICRICT)

and

'Overcoming the Shadow Economy'
by Swiss anti-corruption expert Mark Pieth and Joseph E. Stiglitz


In the wake of the G20/OECD's Base Erosion and Profit Shifting proposals for tax reform, countries are grappling with the question of how to enhance their cooperation to tackle deep-seated problems in international corporate taxation.

These problems include tax competition between countries, both in terms of the erosion of the corporate tax base and rates, which risks undermining progress on tax reform to date.

In addition, the revelations of the Luxembourg Leaks and the Panama Papers illustrate that globally, secrecy is a problem: it facilitates both money laundering and tax avoidance and evasion, contributing to crime and unacceptably high levels of global wealth inequality.

This panel event will feature discussions of two new reports dealing with tax competition and financial and tax secrecy, plus recommendations for reforming the international tax system. The latter features Nobel Prize-winning economist, Joseph Stiglitz, who has been invited to Brussels by the European Parliament's GUE/NGL group; he will also attend the 'Panama Papers' Committee meeting on Wednesday 16th November. Mr Stiglitz and Mr Pieth were also previously members of a committee set up by the Panamanian government to look into improving transparency following the "Panama Papers" data leak before both resigned in August 2016.

Speaking ahead of the event, GUE/NGL MEP Fabio De Masi, Vice-President of the Committee of Inquiry into Money Laundering, Tax Avoidance and Tax Evasion (PANA), said:

"I'm very pleased that upon our group's initiative the Nobel Prize-winning economist and ardent critic of inequality and austerity, Joseph Stiglitz, will appear in front of the PANA Committee on Wednesday.

"I'll have the opportunity to interact with Mr Stiglitz before at the presentation of the ICRICT report. We expect support from him for our key proposal on tax justice such as eliminating illegitimate tax breaks and forging complete transparency against money-laundering and tax dodging as well as enabling public investment to overcome austerity," added De Masi.

To attend the event, please register here.
Similar articles
Sep 27th, 2016

Jul 12th, 2016
Tags