Apple must pay 13B Euro in Back Taxes
A press review
Aug 30th, 2016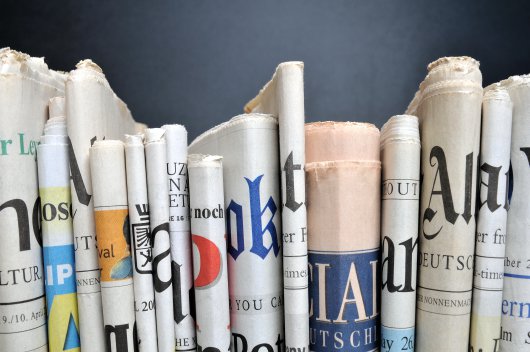 The European Commission's decide that the Irish government provided Apple with illegal tax benefits of €13 billion. The concern has pay a tax of 0,0005%.
Common Dream, 30.08.2016
"[...] "The decision by the EU Commission against Apple is overdue. The EU should not give into American pressure just to spare U.S.-based multinational corporations adequate taxation on their profits made in the EU," said Fabio De Masi, a European United Left member of the European Parliament. [...]"
The article "Ireland's Outrage Over EU's Apple Ruling Reveals Fraudulent Global Tax System" by Nika Knight is avaible at commondreams.org
Finance Money, 09.09.2016
 针对亚马逊税务核算情况的独立调查,为企业这种两步策略背后的矛盾提供了一个异常清晰的视角。亚马逊提交给美国税务法院的文件显示,2005年,当公司把知识产权资产转移到卢森堡时,它告知美国税务当局这些资产价值为2.17亿美元。根据公司提交给卢森堡官方的文件,从那时起,在不考虑通货膨胀及汇率的情况下,公司在欧洲的运营机构向其卢森堡子公司亚马逊欧洲控股技术公司(Amazon Europe Holding Technologies SCS,简称AEHT)支付了大约52亿欧元(约合59亿美元)的专利权使用费。欧洲议会(European Parliament)的德国成员法比奥·德马西(Fabio de Masi)说,亚马逊上报的数字"对于任何有数学常识的人来说都很荒谬"
The article ist avaiblale on eastmoney.com