Press review: appeal in the LuxLeaks case
Aug 5th, 2016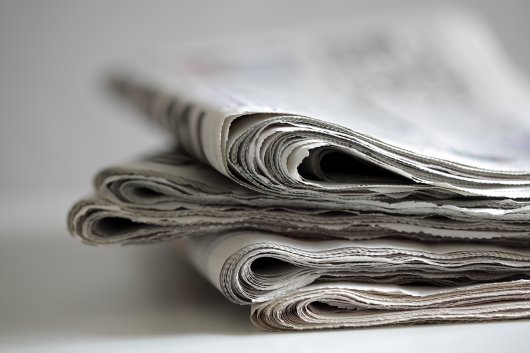 Presseschau
The online portal EUobserver reported on 05.08.2016 about the decision of Luxemburg prosecuters to file a general appeal against the three defendants Deltour, Halet and Perrin in the LuxLeaks trial.
"[...] Fabio de Masi, a German MEP from the United Left, who helped spearhead an EU parliament inquiry into the scandal said Luxembourg's public prosecutor would be better off probing Marius Kohl, a high-ranking, now retired official in Luxembourg's tax agency, who helped broker the deals.
"Why is the prosecutor not investigating Marius Kohl instead who provided PwC with the official letterhead of the Luxembourg administration, which is highly corrupt," he said an email.
De Masi said the EU needs whistleblower legislation to help protect people who expose breaches to EU laws.
"I fear the Juncker commission will not protect Perrin, Deltour and Halet from this mafia style prosecution," he said."
The whole article "New court appeal clouds LuxLeaks whistleblowers future" by Nikolaj Nielsen can be found on the EUobserver website.
Similar articles
Jul 2nd, 2016

Apr 25th, 2016