International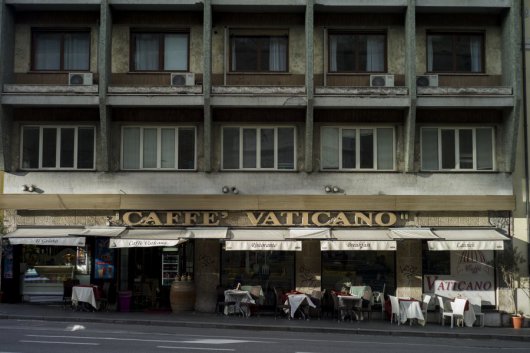 International contacts are part of the everyday work of the European Parliament. I belong to the parliamentary Delegation for relations with South Africa, as I lived and studied there. I am also an alternate member of the Delegation for relations with India.
As a German-Italian, I follow developments in Italy very closely and have had an opportunity to speak in the Italian parliament as part of a conference on the Fiscal Compact (the supposed debt brake in the constitutions of EU Member States). I have also spoken in Cyprus at a major demonstration against the austerity measures imposed by the troika of the EU Commission, European Central Bank (ECB) and International Monetary Fund (IMF).
I am also a member of the European Parliament's parliamentary association and the parliamentary networks of the IMF and World Bank group, which monitors the work of these powerful institutions.
This website provides regular updates about what I am doing and contains articles and statements in a number of languages.