We want answers!
A press review featuring Fabio De Masi
Dec 20th, 2017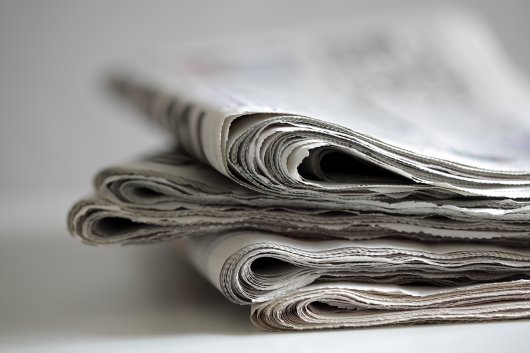 Presseschau
20 December 2017, Express.co.uk: We want answers!
"Mr Varoufakis will bring the ECB before the European Court of Justice to try and force the publication of two documents disclosing the legal arguments for cutting funds to Greek banks in 2015.
Greece was plunged further into economic crisis without the emergency funding from the ECB, which had been keeping its banks afloat. (...)
Backed by left-wing German MEP Fabio De Masi, Mr Varoufakis has suggested the decision to limit funds to Greece may have been made on political grounds, not because Greece genuinely did not need the money.
Mr Varoufakis and Mr De Masi say if the decision was made for political reasons, the ECB dramatically overstepped the boundaries of its role.
Mr De Masi said: "By reducing liquidity to the Greek banking sector, to force the government to cut pensions, raise taxes and sell off public companies, the ECB overstepped its mandate.""
20 December 2017, Independant.ie: Final IMF debt to be paid off this week
"Ireland's remaining IMF bailout debt is expected to be repaid by the end of the week.
The Government announced in September that it was seeking the early repayment of €5.5bn of loans taken out as part of its 2010 international bailout, which will clear the final portion of the loan from the International Monetary Fund (IMF). (...)
Meanwhile, former Greek Finance Minister Yanis Varoufakis and German politician Fabio De Masi want the European Central Bank to open up about its 2015 decision to freeze funding for Greek banks. Mr Varoufakis and Mr De Masi have asked the General Court of the European Union in Luxembourg to force the ECB to disclose the legal opinion that underpinned its decision to stop increasing the funds available in the emergency liquidity assistance programme for Greek banks."
Similar articles
Dec 19th, 2017

Mar 10th, 2017
Tags