1 year Panama Papers: "Committee's powers are insufficient in order to live up to public expectation"
A press release of Fabio De Masi
Jun 8th, 2017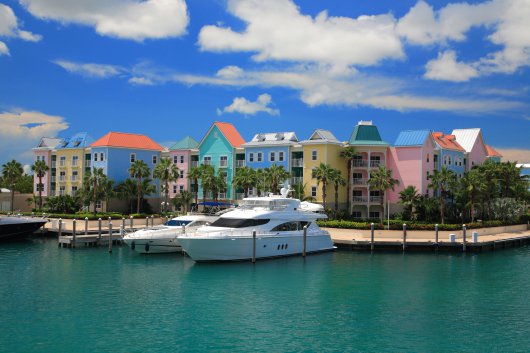 8th May 2017: EUobserver: MEPs say Panama Papers probe more difficult than Dieselgate
"Lead MEPs from the European Parliament's inquiry committee investigating the Panama Papers said they have had a more difficult job than the committee responsible for probing Dieselgate (...)
Shortly after the press conference, the parliament's far-left group GUE/NGL published a press release, in which its Pana member, Fabio De Masi, said the committee's powers are "insufficient in order to live up to public expectation".
The MEP noted that the parliament suggested in 2012 to improve its rights of inquiry.
"But for the past five years, the Council and Commission have not moved an inch on this matter," said De Masi."
The full article can be read online here.