New York Times: Wirecard CEO Exits as Search for Missing Billions Hits Dead End in Asia
A press review featuring Fabio De Masi
Jun 19th, 2020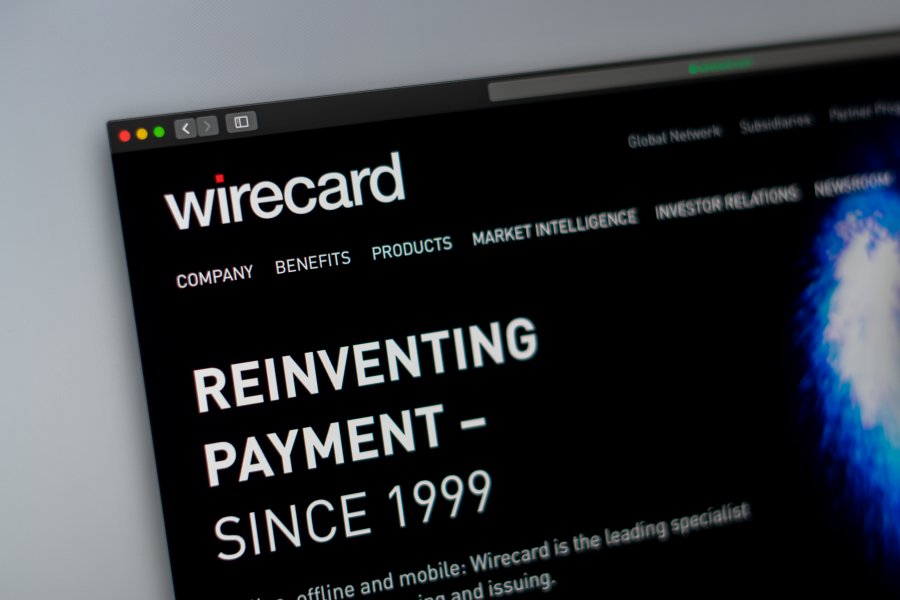 New York Times: Wirecard CEO Exits as Search for Missing Billions Hits Dead End in Asia
"Wirecard's chief executive quit on Friday as the German payments firm's search for $2.1 billion of missing cash hit a dead end in the Philippines and it scrambled to secure a financial lifeline from its banks.
Markus Braun, who built Wirecard into one of the hottest financial technology investments in Europe before questions over accounting saw it crash in value, leaves the firm facing a looming cash crunch and mired in allegations of fraud.
Braun resigned just hours after releasing a video blaming Wirecard's problems on fraud, saying he accepted "responsibility for all business transactions lies with the CEO."
Wirecard, which has seen nearly 10 billion euros ($11.2 billion) wiped off its market value in just two days, had been a welcome technology success story in Germany, a country better known for its prowess in heavy industry.
But it has been under scrutiny since a whistleblower alleged that it owed its success in part to a web of sham transactions, a scandal that some fear will now damage Germany's reputation.
Wirecard said in a statement that James Freis, a former compliance officer at Germany's stock exchange, had been appointed as the firm's interim CEO. (...)
The Wirecard scandal, which was extensively investigated by the Financial Times newspaper and has been the subject of several reports by so-called short sellers, has also damaged the standing of German financial regulator Bafin.
"Bafin looked on for far too long," Fabio De Masi, a German lawmaker said, adding that the agency must be improved."