Press breakfast: Fabio De Masi's (DIE LINKE.) farewell
Oct 6th, 2017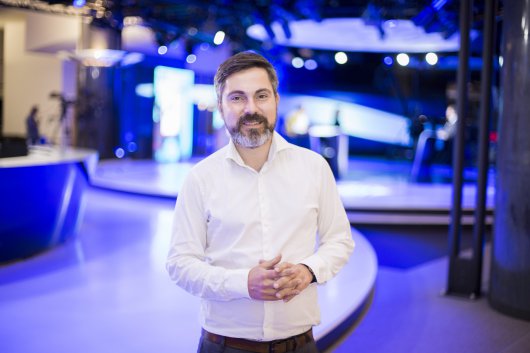 Fabio De Masi
On 24 September, MEP Fabio De Masi (DIE LINKE.) was elected to the German Bundestag as the frontrunner for DIE LINKE. Hamburg. For his farewell, Mr De Masi would like to invite you to a press breakfast. Fabio De Masi will use the occasion to take stock of his work in the European Parliament and to present an outlook of his work in the Bundestag. Martin Schirdewan, Director of the Rosa Luxemburg Foundation Brussels and Mr De Masi's successor in the EP, will also be present to introduce himself and his future field of work.
Fabio De Masi & Martin Schirdewan look forward to welcoming you.
Where: Restaurant Residence Palace, Rue de la Loi 155, 1040 Brussels
When: Friday 13 October, 9.30am
RSVP to fabio.demasi@ep.europarl.eu.
The event will be held in German and in English. Translation will not be available.