Press review: Deutsche Bank in crisis
Politico about the problems of the dangerous bank of the world
Oct 4th, 2016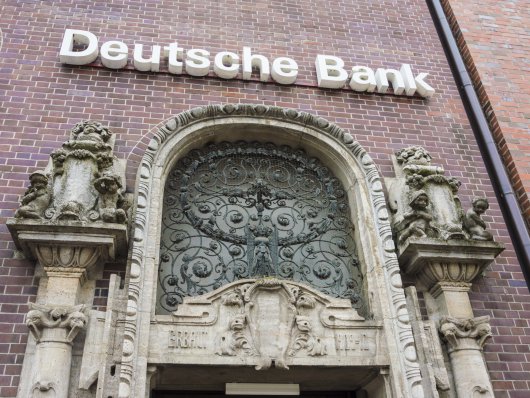 Politico, 03.10.2016
"[...] Then, on Friday, Deutsche Bank's share price touched its lowest level in 30 years. Also pulled into the turmoil was Commerzbank, Germany's second-largest lender, which had already announced a €1.1 billion restructuring plan.
Watching the fast-moving drama unfold, some incredulous EU politicians were shaking their heads at the Commission's move to soften up global capital rules in these volatile times.
[...] "The IMF considers Deutsche Bank the most dangerous bank in the world," said Fabio de Masi, a German MEP. "We don't make it less dangerous by watering down Basel rules." [...]"